In a city under siege, schoolchildren take public exams in cellars to escape the shelling, and classes are conducted by WhatsApp. Their teachers describe what its like to run a school in a war zone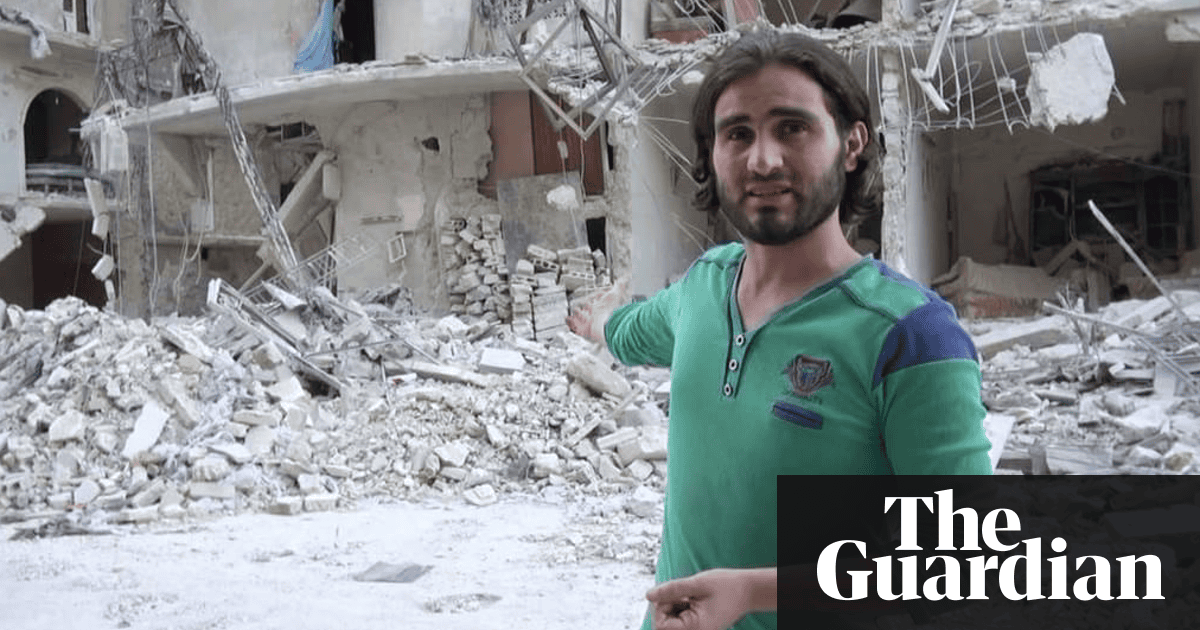 Abdulkafi Alhamdo is an English teacher in Syria. He loves Coleridge and Shakespeare and is currently teaching his students Joseph Conrads Heart of Darkness. In 2016, he was evacuated from Syrias very own heart of darkness Aleppo where he taught traumatised school children in cellars and bombed-out buildings throughout the siege, even as they starved. Now he lives and works in the rebel-held north-west province of Idlib, where he and fellow teachers are struggling with few resources and little support to educate the next generation, those who will shape the future of Syria.
Idlib, the largest province in Syria to remain outside the control of President Bashar al-Assads regime, has seen a steady increase in violence in recent months with bombing raids by Russian and Syrian jets and the arrival of refugees fleeing from other war-ravaged zones, which according to Alhamdo makes the ongoing work of Syrias teachers all the more vital. We want education to continue because we dont want these young children or students to think of guns, he says. Without schools, they would carry guns but, because of their attendance at school, they are students.
According to Anna Nolan, director of the human rights group The Syria Campaign, at least 2.5 million locals and refugees are now packed into Idlib, which has been described as a kill box. There is great humanitarian need and no state education, but Nolan says that remarkable efforts are afoot on the ground to preserve civil society, with teachers organising their own schools and university classes, often working voluntarily without pay to build an extraordinary patchwork of DIY education.
Some have set up their own after-school clubs offering formal lessons, creative arts and vocational training, while others forced out of buildings by armed rebel groups are teaching classes in the open air and on WhatsApp. Theres a real determination, says Nolan. What we hear again and again is that they know that education is the key to the future and this is the generation that will rebuild Syria. The depth and creativity of the services being provided is incredible.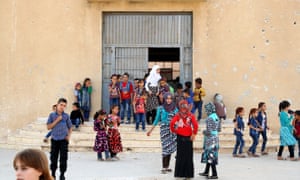 Read more: http://www.theguardian.com/us