How Greed, Fear and Easy Money Ruined Higher Education
(And How to Fix It)
For years higher education has dined at the intersection of greed, fear and easy money.  Demand for higher education has been driven, in large part, by the common belief that a college degree is the fast track to career success.   A 2016 survey published by the Cooperative Institutional Research Program at the University of California at Los Angeles found that "85% of freshman this year said getting a better job was a major reason for going to college."
As the perception of a college degree shifted from "good to have" to "essential to have" fear grew demand–without a degree high school graduates feared they were doomed to fail.
Fundamental in the capitalist mindset is the law of supply and demand, so naturally, institutes of higher learning got greedy, eagerly and often increasing their tuition to supply this rising demand.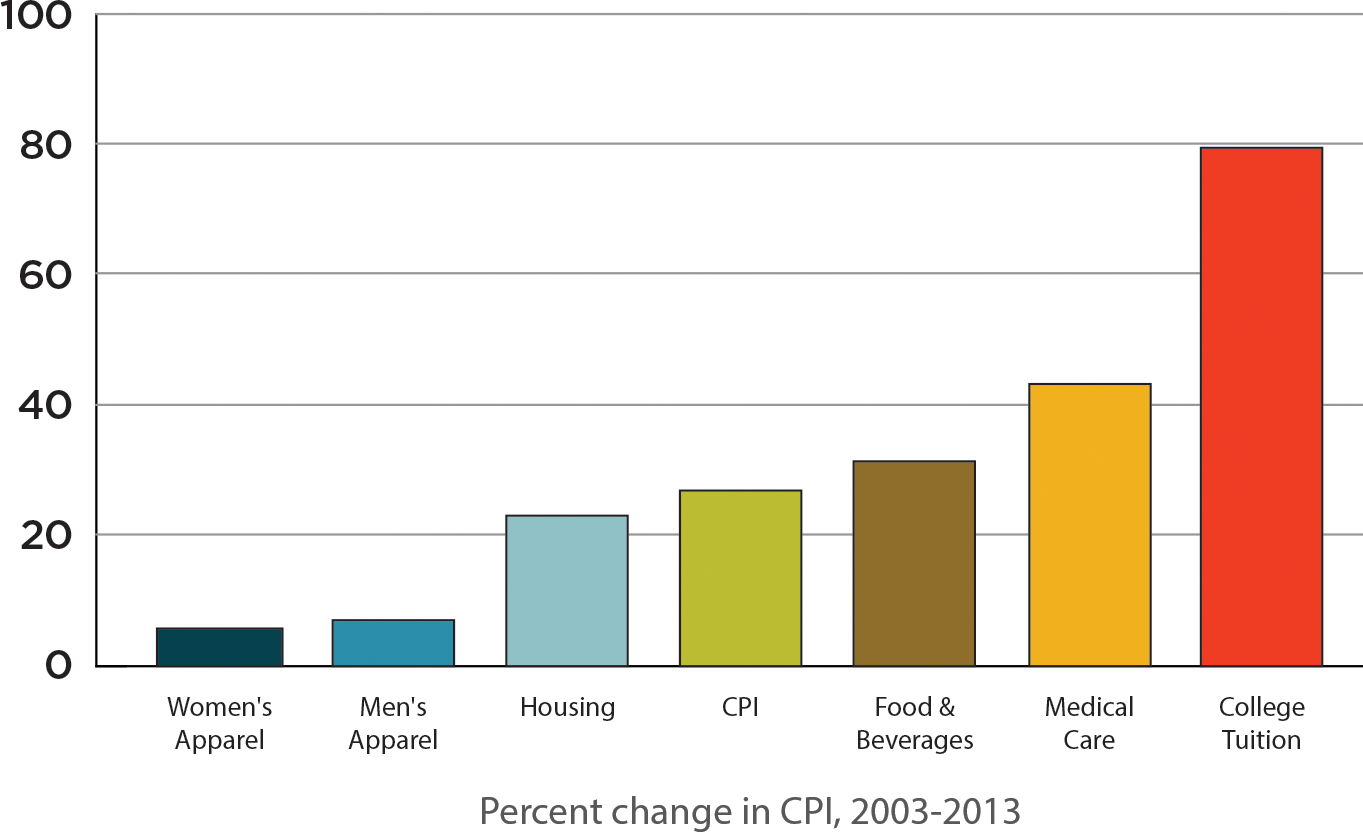 Easy money in the form of government backed student loans funded the high demand, even at wildly inflated tuition costs, far longer than a free market economy would have allowed. And on and on it went until it hit the point of no return.
Today, the total amount of student loans stands at $1.3 trillion, substantially greater than the amount of auto loans and credit card loans.  Student loans are non-bankruptcy-dischargeable with a current delinquency rate of 27% and the average 2015 student-loan debt is in excess of $35,000.
In an effort to rein in this massive student loan quagmire, the government began injecting a level of accountability into the equation—schools must now demonstrate that their graduates will have the ability to repay their student loan or government backed student loans will be denied for their institution.  Accountability has slowed down the flow of easy money and forced many for-profit schools to close their doors.
In January 2016, Le Cordon Bleu, Marinello Schools of Beauty, and Computer Systems Institute all shut their doors. The Art Institute of Tucson has stopped enrolling students.  Many more for-profit trade schools are rumored to be next.
So what is the future of higher education?  How far should students go in mortgaging their future for today's higher education?  Put another way, are degrees worth it?  It depends.  Some careers require degrees.  The key is to figure out what you want to do with your life before you embark down the path of higher education.  While education is important, going to school just to go to school may not be a smart move.
A recent report from Harvard's Graduate School of Education suggests that today's "college for all" mentality is holding back the current generation of college-aged students.  Instead, the report advocates "directing resources to occupational certificates and other non-degree-based programs that prepare students for 'middle skill' jobs—jobs that are difficult or impossible to outsource.  These jobs require more than a high school diploma but something less than—or other than—a college degree."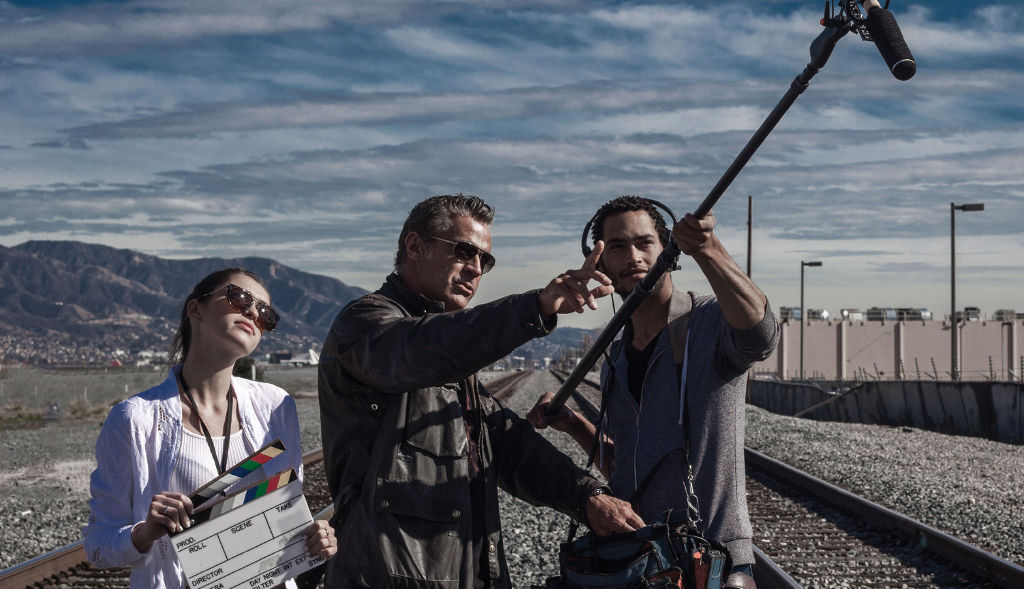 The Harvard report further recommends "that America follow the model of Northern and Western European countries that have robust externship and non-degree programs."
One such institute of externship based higher learning in the United States is RRFC which offers externship courses in music production, filmmaking, radio broadcasting and the culinary arts.  Their programs were created with the goal of getting their graduates jobs.  For years, over 70 percent of their graduates have found work in the careers of their choice while paying less than $10,000 in tuition.
Founded in 1986 by James Petulla, a Bay Area radio DJ at the time, RRFC started with the inside knowledge that the best way to become an on-air radio DJ was to learn from an established radio DJ and the best place to learn the necessary skills was in the real world—inside the radio station where this DJ worked.  Over the next three decades RRFC added externship programs in music production, filmmaking and the culinary arts.  These are all "middle skill" careers as defined by the Harvard Graduate School of Education report—careers that are difficult or impossible to outsource and where traditionally you start at the bottom and work your way up.
The most meaningful benefit of RRFC's externship based, real-world-environment educational model is their success in graduate job placement.  Jobs in the film, radio, music and culinary industries come and go very quickly—the best way to find out about these jobs is to be on the inside so you can hear about them before they are filled.
Brian Kraft, COO of RRFC, elaborated on the reason their graduates have such a high success rate in landing jobs within their chosen profession. "With our educational model, we get you inside the door…INSIDE THE DOOR…of a recording studio, a film production house, a radio station, a restaurant kitchen from your very first lesson.   For six months you get to show your stuff to what could be your future boss.  Every other applicant for a job opening is going to be doing a cold call; you've already established a relationship with the company.  Guess who's going to get the job?  In other words, we hand you a golden opportunity the day you enroll with us.  It's up to you to do something with it.  Carpe Diem!"
As part of RRFC's job placement program (which includes tutoring and career help for up to a year after graduation) they've recently started a Google Hangout, "Connected," a weekly video show with last minute job openings in the music, film, radio and culinary fields.  You can watch it every Monday at 11AM PST.
Never ones to be idle, this year Kraft and Petulla penned the eBook, " full of career and educational advice.  As co-author James Petulla put it, "Don't get us wrong, we think education is a wonderful thing, and advise you to get all the education you can afford.  But don't be that guy who graduates $100,000 in student loan debt and doesn't have a job lined up.  That's the quickest way to kill your dreams."